Zero water pressure single-tube knob foot-feeling flush
The sixth generation NH-3D stereo surround instant heating technology, patent number: ZL 201020146589.3
Zhensoft oxygen kinetic energy technology, patent number: ZL 2017201044288.6
| | |
| --- | --- |
| Specification | L 700xW405xH475mm |
| Pit distance | 305/400mm |
| Water pressure | 0.06Mpa-0.75Mpa (static) |
| Rated voltage | AC220V 50HZ |
| Erosion method | Jet siphon scour |
| Heating mode | Tankless Instant Heat |
| Cover | PP flame retardant slow fall cover |
| Water saving standard | National secondary water saving standard |
Installation dimension drawing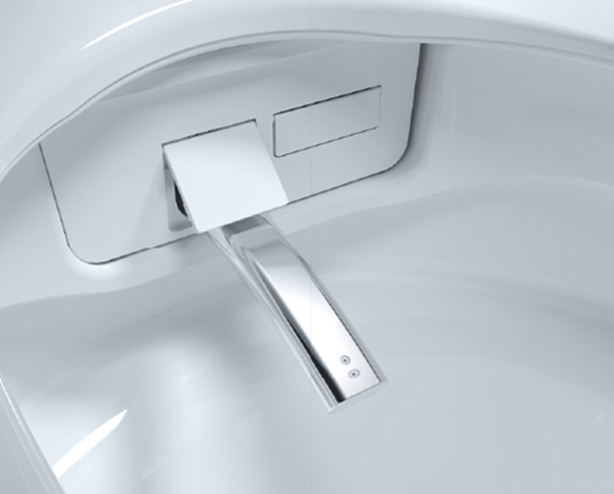 316 arc nozzle:Made of 316 stainless steel, it can effectively solve the problem of dirt splashing during cleaning.
Double UV sterilization:The sterilization rate is as high as 99%, effectively killing harmful bacteria such as Escherichia coli.
Super whirlpool can flush water silently:not disturbed by external water pressure, strong whirlpool siphon, flushing without reflux.
We could not find any corresponding parameters, please add them to the properties table